We take your health and safety seriously.
We are doing our part to limit the spread of germs and keep you healthy while we help you get organized.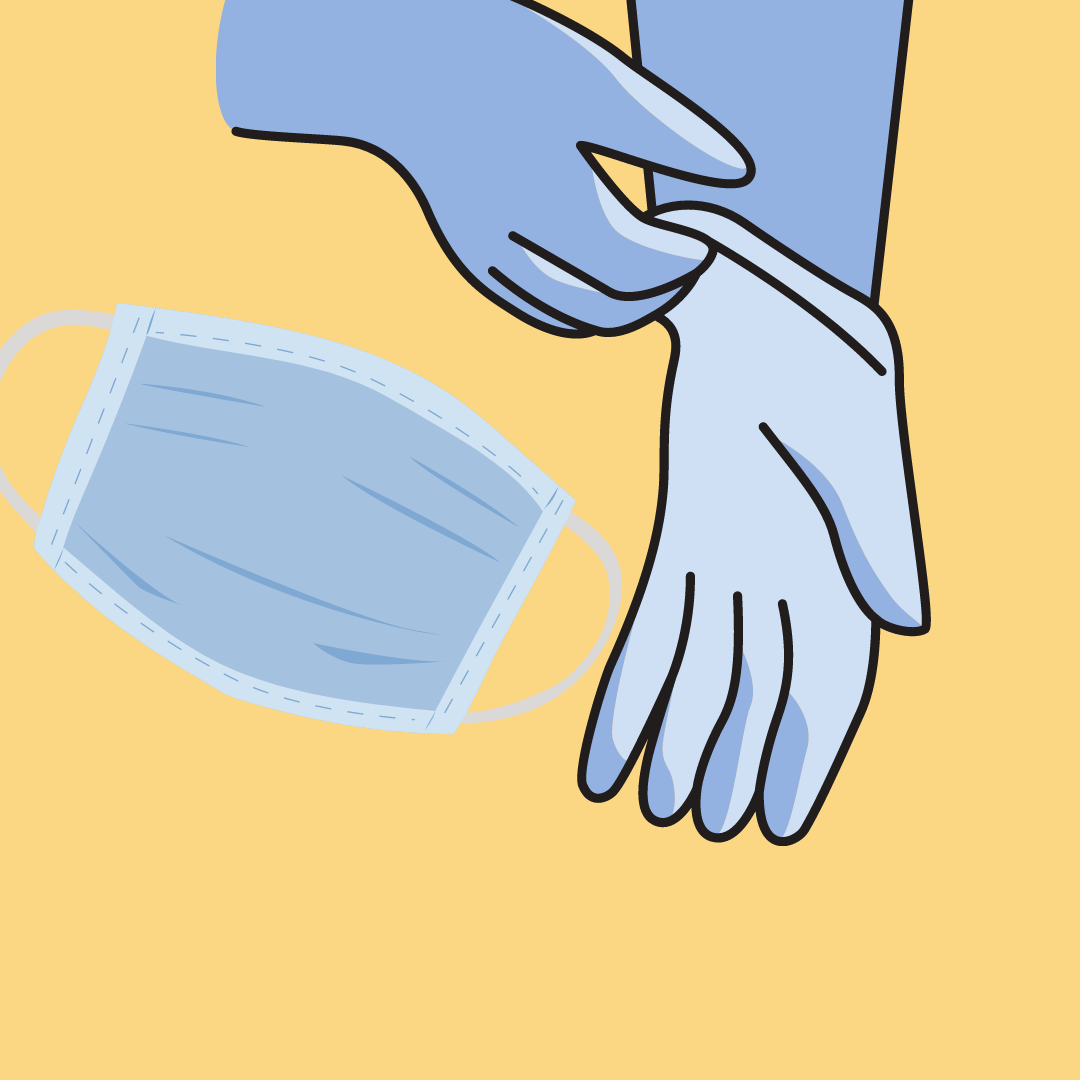 We'll arrive with clean hands and cloth masks.
We wear gloves while touching any garbage or items that could carry germs (tissues etc.), dispose of them appropriately, and wash our hands frequently.
We'll bring our own plastic sorting totes that are cleaned between each use and garbage bags for any items destined for donation. (Temporarily suspending the use of cardboard boxes)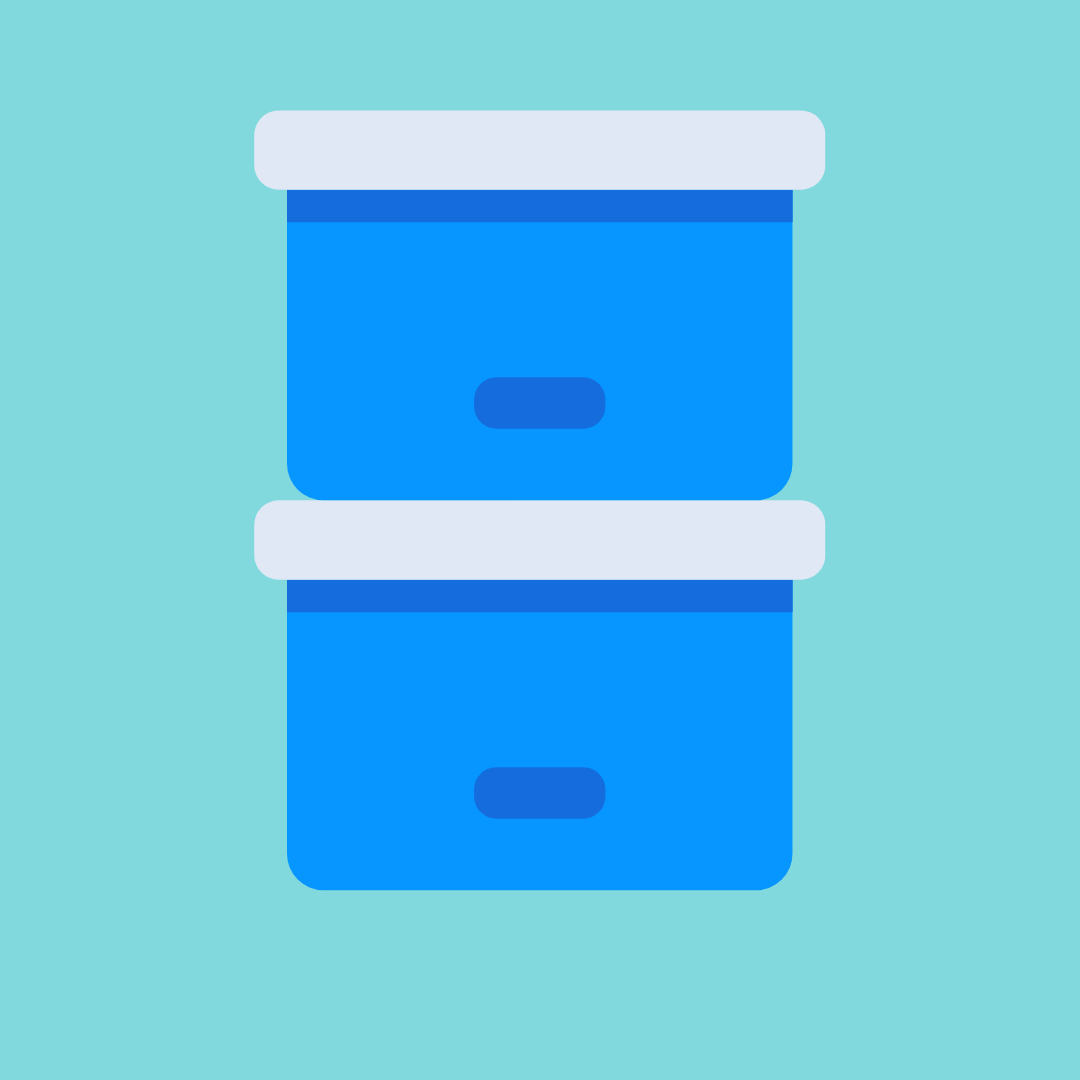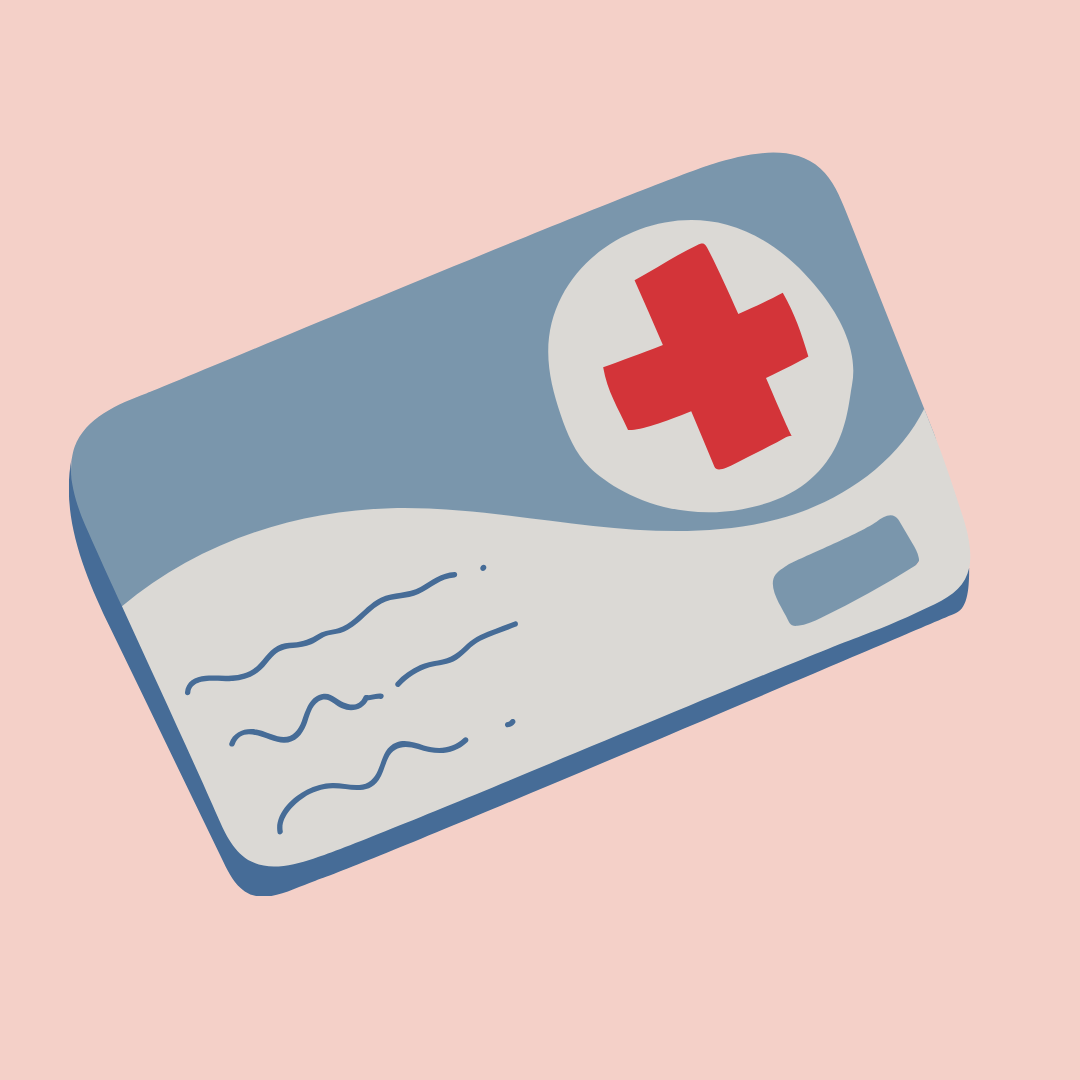 FREE CANCELLATIONS FOR MEDICAL REASONS
If you're feeling unwell, let us know ASAP. We'll reschedule your session when you're healthy - no cancellation fee.
Limiting Contacts with Block Scheduling
We're doing our best in our own homes to limit our exposure to others as much as possible. To help reduce our exposure, we are also trying to schedule clients with multiple sessions in one week so we can get a lot done in a short period of time.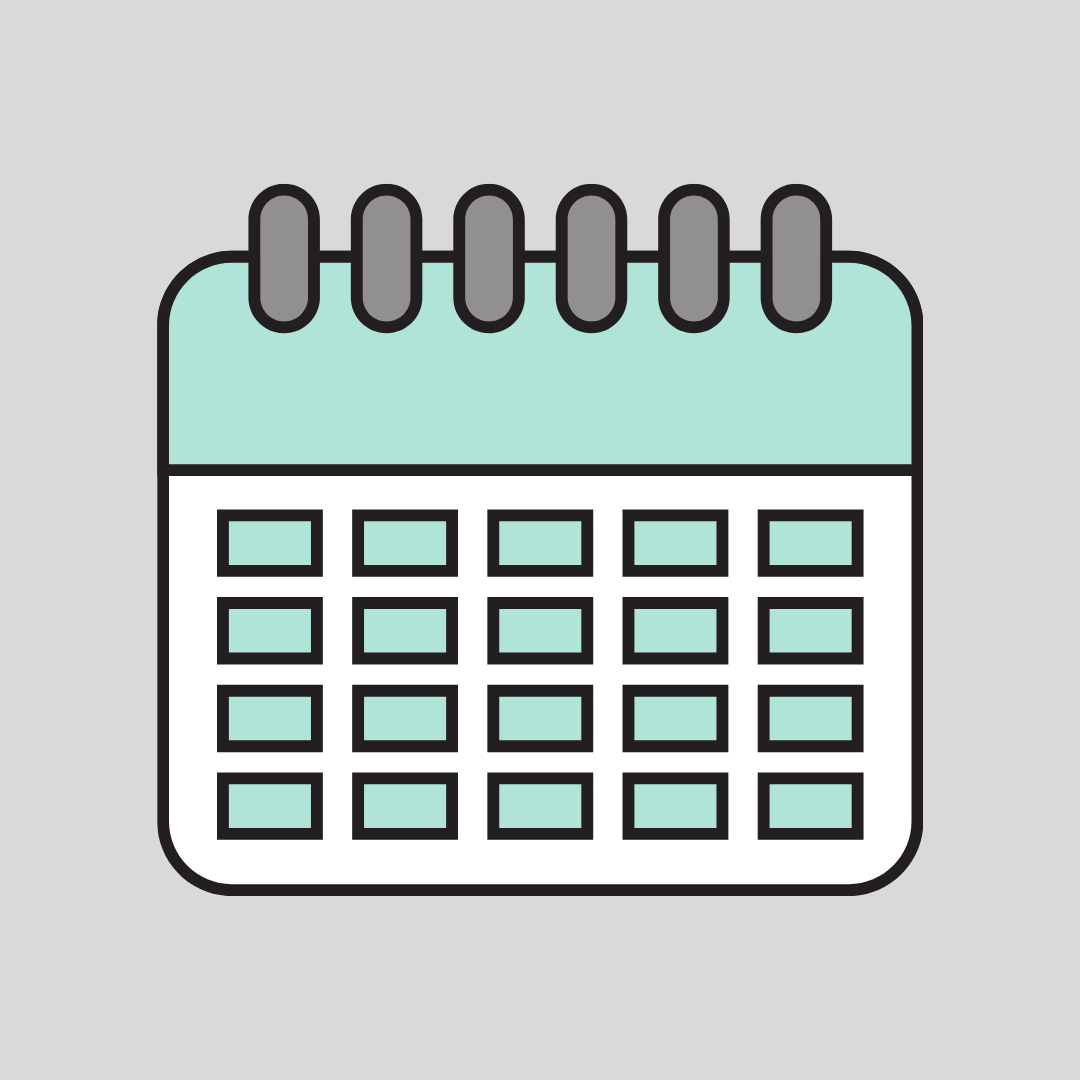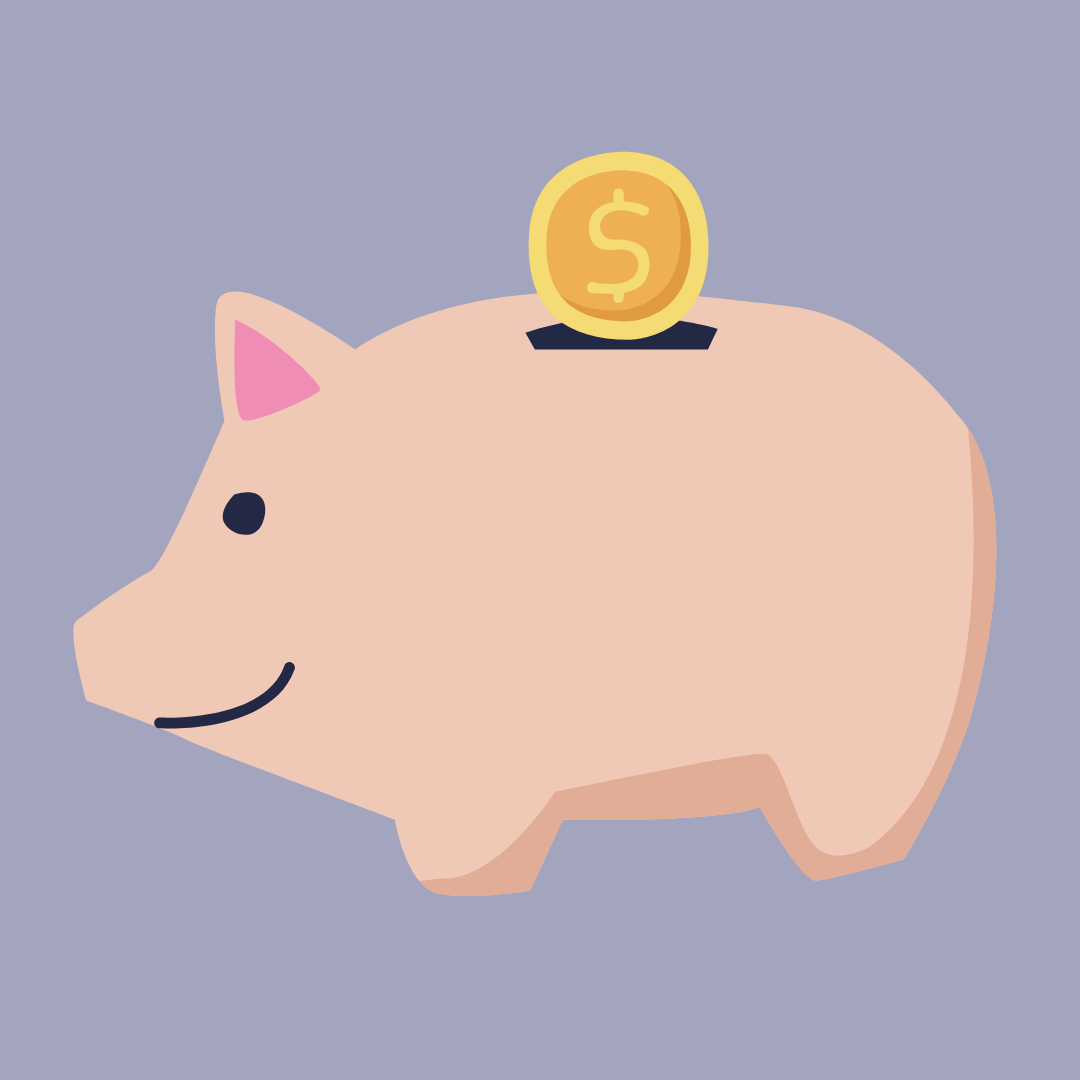 BUDGET FRIENDLY PAYMENT PLANS
We're offering flexible payment options to help you stay on budget when scheduling multiple sessions in a shorter period of time.
Offering Online Organizing Support
We know that when the cabin fever sets in, the urge to purge gets really strong. We're here to help you with online virtual support and also have The Organized Collective online program beginning January 2021.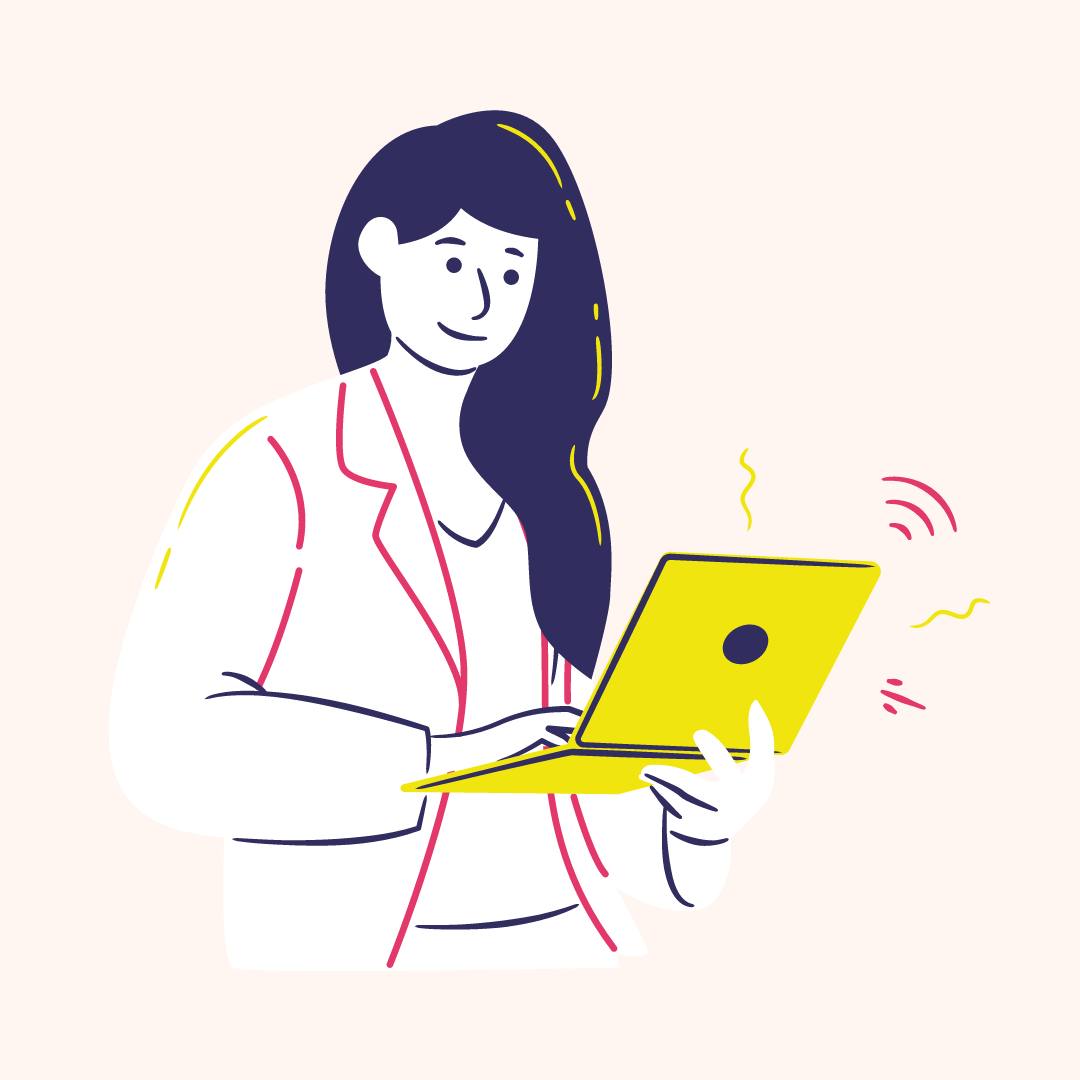 ---
It's time to get organized!
Join The organized Club to get the latest news and exclusive offers.
Other Articles
Summer is coming to an end and a new school year is right around the corner! The start of the school year is always a big deal. Whether it's your...
Read More